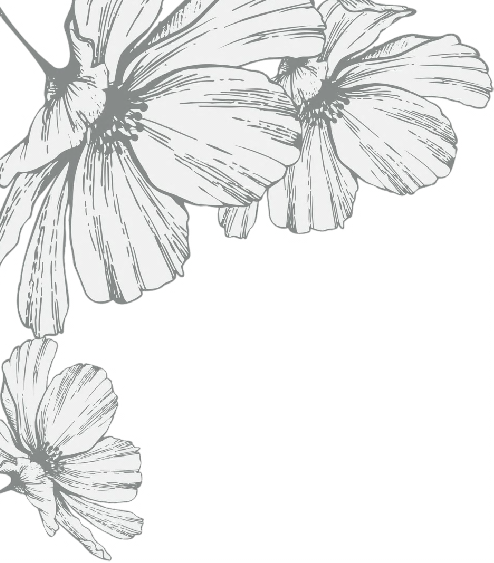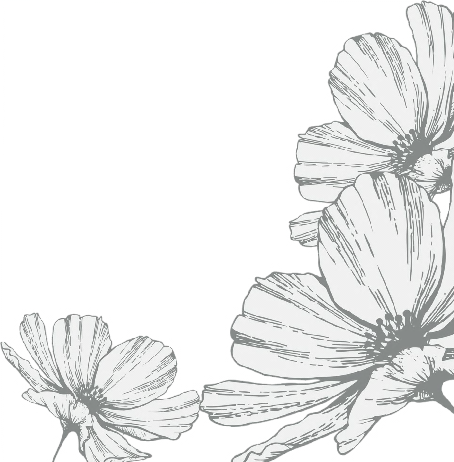 How do you dry my flowers?
We use a substance called silica gel or silica sand to dry your flowers. Silica gel provides better results than air or freeze drying. Air dried flowers shrivel while freeze dried flowers become very brittle.

Your bouquet is taken apart and each flower is carefully buried in silica gel. The moisture from the flower is absorbed by the silica gel while the weight of the gel against the flower petals ensures its original shape.

Your flowers retain their shape but some colours change slightly. For instance, white becomes cream and red roses become a darker red. Most yellows, oranges, pinks, blues and purples stay close to their original colour. A cymbidium orchid will turn dark. Purple calla lilies turn very dark. If you are uncomfortable with the colour change we are able to paint your flowers their original colour.

Unframed bouquets are returned as loose flowers.